Addiction Treatment for Seniors
When older Americans use drugs it's often for the same reasons that teenagers do: to cope, out of curiosity, and from a lack of passions. Feelings of mortality, boredom and loneliness are common ...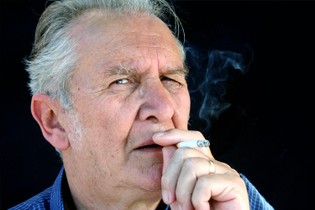 Read the complete article
?
From Our Sponsors
Sierra Tucson

Treatment Center, AZ

Exclusive & Private

Call 844.906.0603

Sierra Tucson is an exclusive private drug & alcohol rehab known for its compassionate addiction treatment care and clinical excellence.