Suboxone and Methadone
Opiate Replacement Therapy

:

Research shows that people in recovery who take methadone as a long term maintenance therapy are far less likely to relapse back to opiate abuse

Suboxone's Limitations

:

Although a lot of people prefer the idea of Suboxone to methadone, Suboxone isn't strong enough to provide complete withdrawal symptoms relief to everyone.
read the complete overview
Your risk of overdose is higher during the first 2 weeks on methadone than it was before you started. Learn how to stay safe until you get stabilized.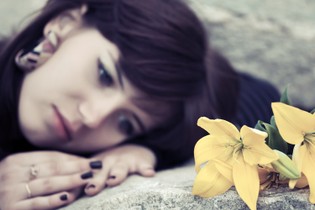 Read the complete article
Like what you're reading?