Addiction Recovery
CONTINUING CARE

:

Staying involved in a continuing care program for at least a year into recovery increases the odds of success

SOBER LIVING HOMES

:

Also called halfway homes, these safe places provide affordable low-temptation living to those early to recovery

STRESS

:

It's a recovery killer. Minimizing stress and learning stress managment techniques reduces the odds of relapse

RELAPSE

:

A common but avoidable stop to recovery - How to Avoid it!
read the complete overview
Exploring ideas for life-change, where domestic abuse complicates addiction recovery and addiction makes it harder to break free from abuse.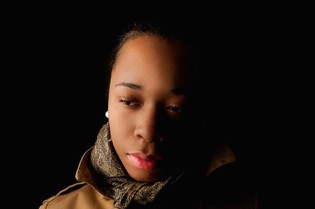 Read the complete article
?
From Our Sponsors
Sierra Tucson

Treatment Center, AZ

Exclusive & Private

Call 844.906.0603

Sierra Tucson is an exclusive private drug & alcohol rehab known for its compassionate addiction treatment care and clinical excellence.