Addiction Recovery
CONTINUING CARE

:

Staying involved in a continuing care program for at least a year into recovery increases the odds of success

SOBER LIVING HOMES

:

Also called halfway homes, these safe places provide affordable low-temptation living to those early to recovery

STRESS

:

It's a recovery killer. Minimizing stress and learning stress managment techniques reduces the odds of relapse

RELAPSE

:

A common but avoidable stop to recovery - How to Avoid it!
read the complete overview
Relapse after long term sobriety: embarrassment is normal but shame and embarrassment can kill you if they keep you from getting the help you need. Learn what to do after relapse, no matter how many ...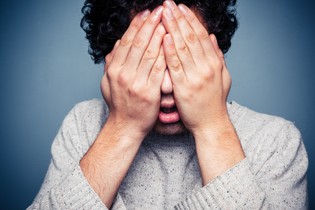 Read the complete article