Detoxification
Alcohol Withdrawal Symptoms

:

In severe cases, alcohol withdrawal symptoms can be life threatening

Suboxone

:

A newer alternative to methadone, Suboxone is a medication that allows opiate addicts to break free from illicit drug use without experiencing initial withdrawal symptoms

Detox is Not a Cure

:

Too many people make it through a difficult detox period and think they've beaten their addiction. Detox is not a cure – it is merely the first stage in the recovery process, and those that leave treatment after detox only are almost certainly doomed to relapse.
read the complete overview
Learn what to expect from cocaine withdrawal and learn how long your cravings will last – and what you can do to tame your urges.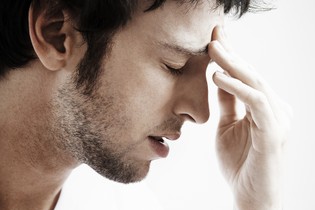 Read the complete article
?
From Our Sponsors
Sierra Tucson

Treatment Center, AZ

Exclusive & Private

Call 844.906.0603

Sierra Tucson is an exclusive private drug & alcohol rehab known for its compassionate addiction treatment care and clinical excellence.