Alcoholism
Alcoholism

:

A fatal disease if left untreated. Chronic.

Alcoholics

:

Crave alcohol and lose control over their drinking

Alcohol Abusers

:

No total loss of control, but drinking may cause problems in some areas

Alcohol withdrawal

:

Alcoholics are physically dependent and experience withdrawal symptoms if they try to stop drinking suddenly
read the complete overview
New to AA? Start here – a list of 9 quick-read articles answering all your important questions on getting started with the 12 steps.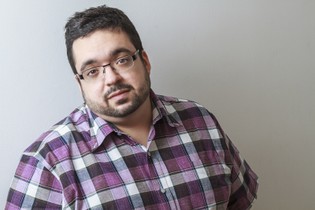 Read the complete article
?
From Our Sponsors
Sierra Tucson

Treatment Center, AZ

Exclusive & Private

Call 844.906.0603

Sierra Tucson is an exclusive private drug & alcohol rehab known for its compassionate addiction treatment care and clinical excellence.