Addiction Treatment
Addiction

:

Is a condition of compulsive use of a substance, the continued use of a substance despite harms from that use and cravings to use

Addiction Treatment

:

Professional addiction treatment works about as well as treatment for other chronic conditions, like hypertension

Medications

:

In some situations, medications can ease withdrawal symptoms or drug cravings, which can make recovery easier.
read the complete overview
If you are new to 12 Step programs or are coming back to the program, this two part series takes a closer look at the 12 steps of AA.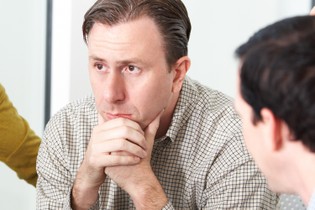 Read the complete article
?
From Our Sponsors
Sierra Tucson

Treatment Center, AZ

Exclusive & Private

Call 844.906.0603

Sierra Tucson is an exclusive private drug & alcohol rehab known for its compassionate addiction treatment care and clinical excellence.