Bangkok Police Raid Treatment Centre to Extort Money from Drug Users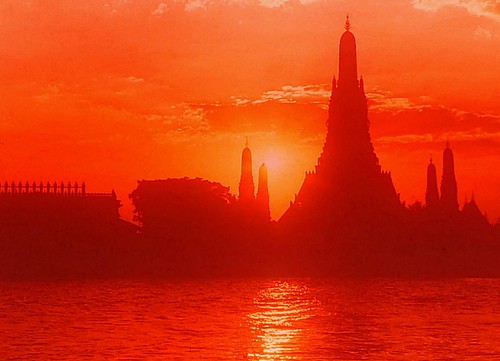 © Photo Credit: Gustaf Wallen
Thai police find easy prey by raiding treatment center and allegedly planting drugs on injection drug users.
The Canadian organization, the BC Centre for Excellence in HIV/AIDS, which runs a treatment program for injection drug users in Bangkok Thailand, has accused the Thai police in Bangkok of raiding a treatment center to extort money out of injection drug users.
It's a tactic health workers call 'a serious ethical violation'.
The police apparently set up a 'pseudo sting' at the treatment center and then planted drugs on the arrested victims – with half those arrested claiming to have paid bribes to the police for their release.
In a statement, the Thai AIDS Treatment Action Group and the BC Centre for Excellence in HIV/AIDS said, "This form of drug planting was found to be associated with numerous health-related harms including syringe sharing and drug-related overdose."
Copyright Notice
We welcome republishing of our content on condition that you credit Choose Help and the respective authors. This article is licensed under a Creative Commons License.

Helpful Reading:
Answers to common questions, such as: Do you need detox? Where can you get detoxed? How much does it cost? Social or medical…clinic or hospital…how do you know what kind of detox you need? How do you know when withdrawal symptoms are dangerous?...

Read the complete article

Answers to your basic questions about getting into a treatment program rather then sent to a jail cell. How it works, why it works and where to find court approved treatment.

Read the complete article
Like what you're reading?