Phillip Morris Ordered to Pay Ex-Smoker $300 Million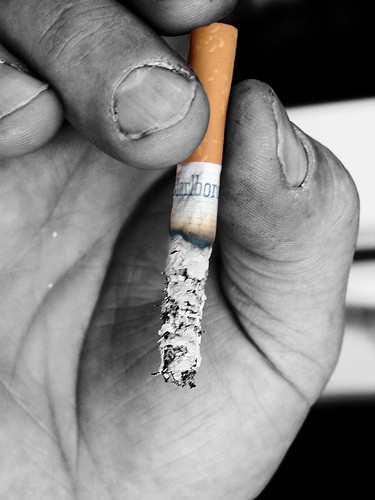 © Photo Credit: Gabriela Gonzalez Gaete
A Floridian jury slapped tobacco giant Phillip Morris with a $300 million verdict – to be paid to a single ex-smoker who now has emphysema and requires a lung transplant.
61 Year old Lucinda Naugle is due $56 million in compensation and $244 million in punitive damages for her suffering, after 25 years of smoking led to emphysema and a need for a lung transplant which she cannot afford.
Phillip Morris has said that they will appeal the verdict.
Her settlement award is the largest yet amongst thousands of individual lawsuits filed against American tobacco companies.
Naugle picked up her smoking habit at the age of 20 and quit at the age of 45.
Industry analysts say that tobacco companies can afford many hundreds of millions of dollars in legal damages costs per year as a "cost of doing business". Lawsuits against tobacco companies have slowed in recent years after $206 billion dollar settlement with individual states in 1998, but Phillip Morris and others may soon face a new wave of litigation over false claims that were made about the safety of so called "light" cigarettes.
Copyright Notice
We welcome republishing of our content on condition that you credit Choose Help and the respective authors. This article is licensed under a Creative Commons License.

Helpful Reading:
Researchers say, no matter how old you are, your risk of early death falls dramatically after you quit smoking.

Read the complete article

About a third of us have a genetic malfunction which disables our ability to regulate nicotine consumption. Those of us with this particular genetic abnormality are at a greatly increased risk of nicotine addiction.

Read the complete article