The Boy Has Funky Soul. Teen Arrested After His Strange Dancing Causes Police to Search Him for Drugs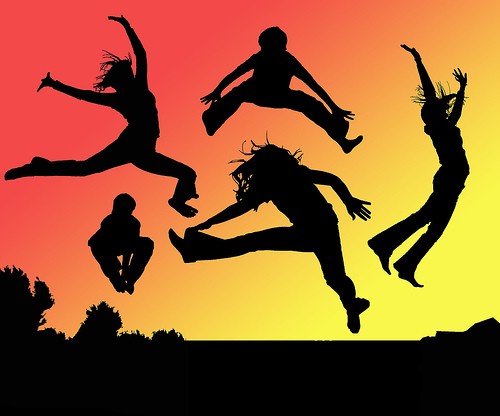 © Photo: Laurenatclemson
A Wisconsin teen faces drug charges after his erratic dancing at the weekend's Hispanic Festival in Sheboygan attracted the attention of passing police.
The Sheboygan Wis. Hispanic Festival attracts all kinds of people having all kinds of good times, and among them last weekend was 18 year old Jeffery Holm Jr.
Holm now faces drug possession charges after police searched him and found 2.6 grams of marijuana and drug paraphernalia on his person. Police were alerted to the "suspicious" acting Holm by a security guard who noticed that the teen was dancing very strangely.
Police who approached the boy say that he smelled very strongly of marijuana, and a quick search of his person revealed the drug in his possession.
Copyright Notice
We welcome republishing of our content on condition that you credit Choose Help and the respective authors. This article is licensed under a Creative Commons License.

Helpful Reading:
If you prepare yourself for high-risk situations and learn strategies to prevent relapse you have a great chance of being able to quit on your own – learn how to succeed here.

Read the complete article

Smoke marijuana? Got 2 minutes to spare for a self test? If so, answer yes or no to 12 questions to make sure you don't have a marijuana problem.

Read the complete article