Broadcom Billionaire Nicholas Indicted for Drugs Charges - Including Slipping Ecstasy into Employees Drinks!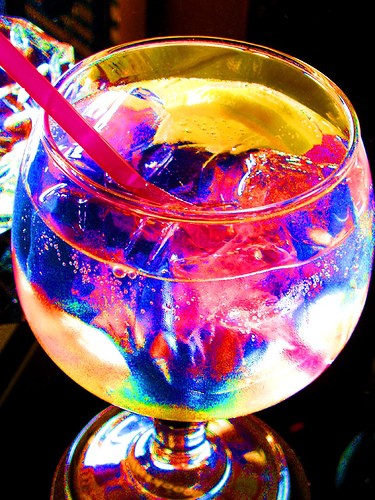 © Photo: Hector Garcia
Henry Nicholas faces as many as 370 years in federal prison if convicted on all financial and drugs charges arrayed against him. He surrendered to FBI agents today.
Broadcom co-founder, the billionaire executive Henry Nicholas, was indicted today on federal charges relating to the financial manipulation of stock option backdating – and more shockingly, he was also charged with a slew of drugs offenses including spiking his employees drinks with ecstasy and maintaining a secret warehouse filled with narcotics.
Nicholas's lawyer had no comment after his client's surrender to FBI officials in Washington today. If convicted on all charges he faces a maximum possible sentence of 370 years in prison.
Court documents unsealed today allege that the 48 year old billionaire:
Doctored his employees drinks with narcotics
Maintained properties for the storage of cocaine, methamphetamine, ecstasy and prescription medications
Consumed so much marijuana on a flight between L.A. and Las Vegas, that the pilot was forced to breathe clean air through an oxygen mask
Constructed an underground "sex lair" at his Laguna California home, kept it secret from his wife and city officials, and then refused to pay the construction company that has built it millions of owed dollars. He is alleged to have resorted to death threats and intimidation to frighten away the company's owners.
Investors don't seem worried about his prospective incarceration though - traded shares of Broadcom rose 52 cents today.
Copyright Notice
We welcome republishing of our content on condition that you credit Choose Help and the respective authors. This article is licensed under a Creative Commons License.

Helpful Reading:
A Canadian grandmother was shocked when she saw an internet ad for a "Baby for Sale". She called the police and police found the baby.

Read the complete article