Aging Baby Boomers Are Still Getting High; Reports SAMHSA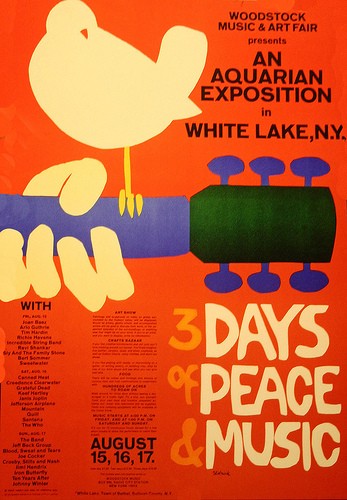 © Photo Credit: Dbking
Illegal drug use by those between the ages of 50 and 59 has doubled since 2002, reports the American Substance Abuse and Mental Health Services Administration (SAMHSA).
A generation reared on anti-establishmentarianism antics, liberal drug use included, hasn't necessarily traded in those hits from the bong for bridge and shuffleboard – baby boomers liked to get high back then, and according to data collected from the National Survey on Drug Use and Health (amongst other sources); almost 10% still do.
The numbers:
9.4% of Americans aged 50-59% used illicit drugs within 12 months of being asked (based on 2007 data). In 2002, the percentage that had used drugs within that same time period was 5.1%
90% of those in the 50-59 age group using illicit drugs started using before the age of 30
Of all age groups, drug use increased only for those in the 50-59 year old age bracket
5.7% of 50-59 year olds has used marijuana and 4% had abused prescription drugs within 12 months of being asked
SAMHSA acting head, Eric Broderick commented on the increase by saying that the increase in drug use by older adults, "is likely to put further strains on the nation's health care system."
View the most recent National Survey on Drug Use and Health survey results at the SAMHSA website.
Copyright Notice
We welcome republishing of our content on condition that you credit Choose Help and the respective authors. This article is licensed under a Creative Commons License.

Helpful Reading:
The difference between alcohol abuse and alcohol addiction (alcoholism), what puts you at risk of becoming an alcoholic and what to do once you've crossed that invisible line to addiction.

Read the complete article

Your partner's in recovery... now what? Tips on rebuilding a relationship while making your own needs a priority: building trust - one day at a time, setting measurable goals to work toward, taking care of yourself... rather than your partner.

Read the complete article
Like what you're reading?