Quick Teen Alcohol and Drug Screening Test Shown to Also Predict Risky Sexual Behaviors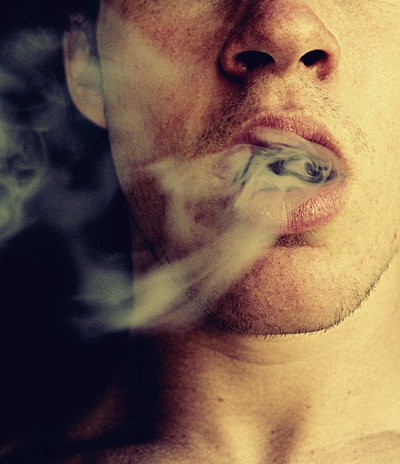 © Photo Credit: Matt Caplin
A quick and easy adolescent alcohol and drug screening test has been shown to also reliably predict risky adolescent sexual behaviors. Of those that score positive for substance use, about half will also have sex without a condom.
The CRAFFT diagnostic test, which is in use at the Children's Hospital of Boston, is a 6 question test routinely administered to teens to screen for substance use and abuse. It's easy, quick and accurate.
The test works well as a screen for alcohol and drugs, so researchers wondered if it might be used to reveal anything else about teen behaviors, particularly risky sexual behaviors.
To find out, they administered the quick screening test on 305 teens, aged 12 to 18 at 3 separate city health clinics, and each of these teens also completed questionnaire on sexual behaviors.
The Results:
Answering yes to 2 or more of the 6 questions on the CRAFFT test is considered a positive score for substance use. Of those teens that scored positive for substance use:
42.6% reported having had sex without a condom
26.1% reported having had sex after drinking alcohol and 15.6% after drug use
21.7% reported having sex with a partner who had been drinking
The researchers say that given the percentage of teens who score positively on the CRAFFT test that engage in risky sexual behaviors, clinicians should consider counseling these teens to avoid high risk sexual activities that may occur in conjunction with substance use.
Sharon Levy MD, a doctor at the hospital's Adolescent Substance Abuse Program and an author of this study which appears in the Journal of Adolescent Health, talks of the importance of screenings and brief interventions, saying, "Clinicians should be prepared to discuss high risk sexual behaviors with their patients along with the dangers of engaging in sexual activity while intoxicated. Something as simple as asking an adolescent a few questions during a clinical appointment might make the difference."
Copyright Notice
We welcome republishing of our content on condition that you credit Choose Help and the respective authors. This article is licensed under a Creative Commons License.

Helpful Reading:
The difference between alcohol abuse and alcohol addiction (alcoholism), what puts you at risk of becoming an alcoholic and what to do once you've crossed that invisible line to addiction.

Read the complete article

Here are 2 facts about alcoholism: It tends to get worse over time (it is progressive) and most people experience a fairly similar progression of symptoms and consequences. Here is a timeline which charts the progressive experiences of alcoholism through the early, middle and late stages. If you have a drinking problem, find out where you fall on the timeline and consider what's coming in the future.

Read the complete article