Americans Want Addiction Treatment as a Part of Health Care Reform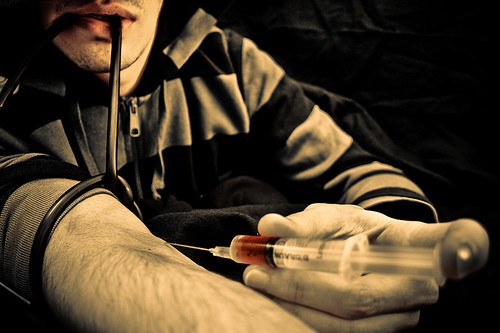 © Photo Credit: Tiago Rïbeiro
Americans say that addiction treatment works, they want to see expanded access to treatment services for those in need, and they're willing to pay for it.
A poll released by Closing the Addiction Treatment Gap (CATG) reveals that more than three quarters of Americans, Republicans and Democrats alike, support expanding access to addiction treatment, even if it means they have to pay for it each month via increased health insurance premiums or "sin taxes" on cigarettes, beer or liquor.
What Do Americans Say about Addiction Treatment?
70% of Americans would support a 2$ a month increase in health insurance costs to pay for expanded coverage for addiction treatment and just over 70% would support a 5 cent a drink tax hike on alcohol to pay for this coverage.
88% of Americans think that addiction treatment works
47% of Americans say that too few addiction treatment centers operate in their communities
Richard Carmona, the 17th US Surgeon General, commented on the poll findings by saying, "The results of this poll reveal that the public has a good understanding of the quantum scientific advances that have been made in our knowledge about and successful treatment of alcohol and drug addiction. In the context of current reform, we urge policymakers to take action to address and support this major public health problem of addiction."
CATG says that although 23 million Americans currently need addiction treatment, that only one in ten will get the help they need. Of those that seek help but fail to get it, the cost of treatment is named the largest barrier to entry.
Lake Research Partners administered the random poll of 1000 Americans. The research was poll was funded by philanthropist George Soros.
Copyright Notice
We welcome republishing of our content on condition that you credit Choose Help and the respective authors. This article is licensed under a Creative Commons License.

Helpful Reading:
Want to understand addiction? Here are the straight facts from the American Society of Addiction Medicine.

Read the complete article

Resilience is the greatest form of strength. As hard as getting back up after a relapse is, it's vital. The question we're left asking ourselves is, "What's going to be different this time?"

Read the complete article